Our company provides a wide range of services in technological process automation. In the increasing competitive conditions and due to requirement toughening of production quality, enterprises face the problem of the technological-process automation that frequently cannot be easily solved on their own or sometimes even cannot be solved at all.
Technological process automation is labor intensive process, which requires highly qualified staff. However, it quickly results in economic benefit concerning not only production quality, but also stable company's work. Technological process automation makes it possible to control the process without direct human participation.
Main goals of technological process automation:
Increasing operation effectiveness
Increasing operation safety
Process Engineers Performing Plant Automation
Adjustment of plant technological process operation.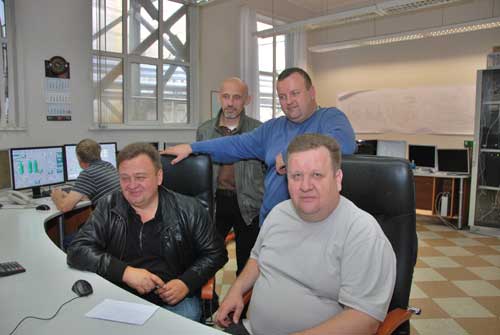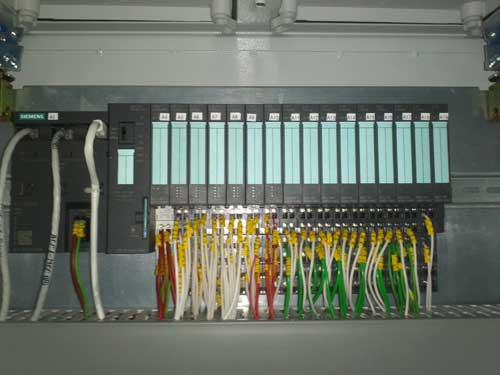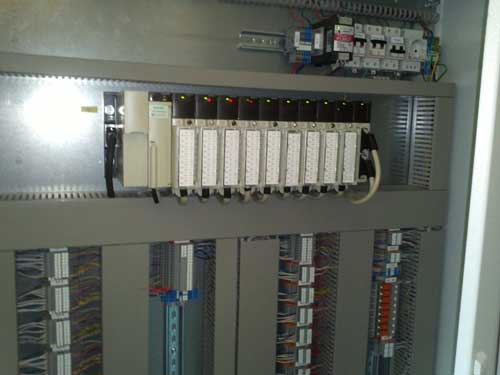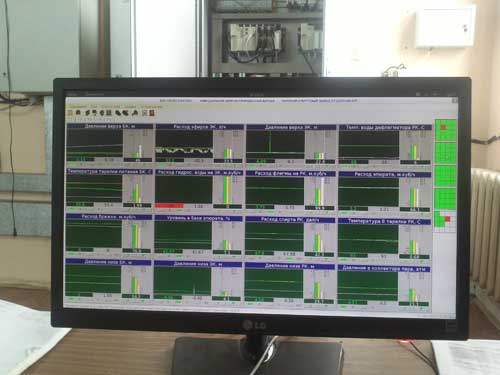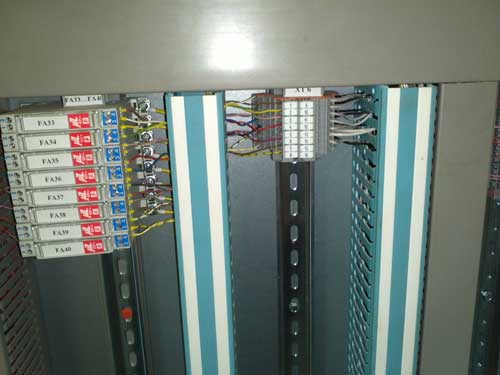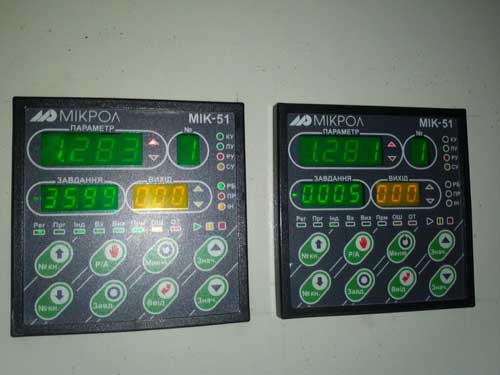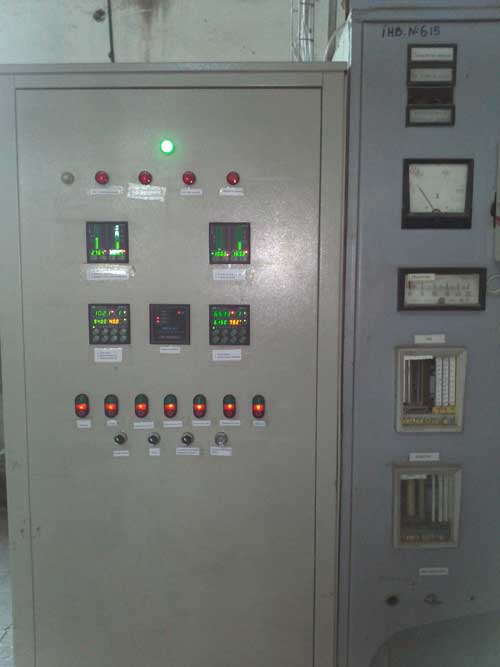 We offer a variety of services:
Automation site analysis
Equipment choice
Elaboration of design documentation
Installation of equipment and software
System setup and adjusting
Staff training
Technical support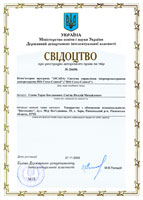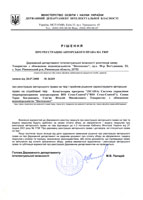 Our complex solutions have been successfully used on food industry enterprises. In short terms without any interagents, and as economically as possible, we can develop a complex of software and equipment used for enterprises' equipment control automation. Automation control system of technological process will absolutely fit your requirements and have good quality and price balance.
BSS CrossControl™ - Technological Process Control Program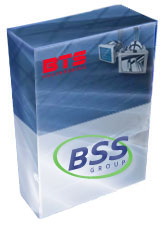 Technological process control program
The program provides a possibility of logging (saving the preset program parameters in data basis), output (interactive environment for trend and parameters display) and technological processes' operation designed to be maintained in main units of customer's facility.
The customer's staff can be users of the program
GENERAL INFORMATION AND REQUIREMENTS OF PROGRAM USING >>

Automation of distillation and rectification unit
Technological process control of alcohol plant.
Automation of distillation and rectification unit is designed for its automatic control and operation in alcohol production. While using modern open technologies it can be integrated into a complex automation system.
Examples: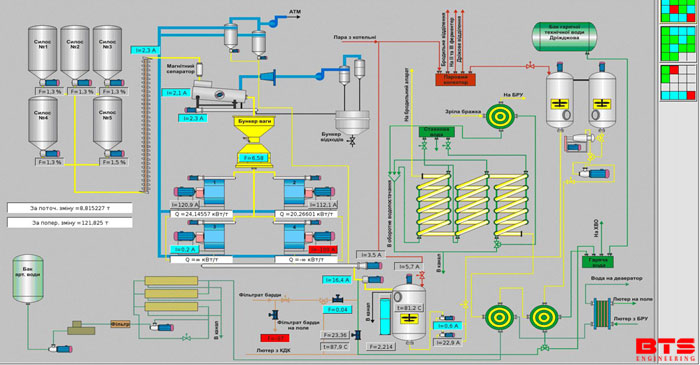 ---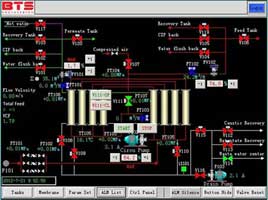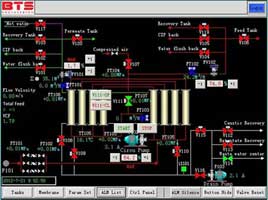 Software interface of automatic control unit with ceramic microfiltration membranes.