BTS ENGINEERING COMPANY
"BTS-ENGINEERING" company exists 15 years on the services market
Stuff members have a huge work experience in engineering sphere, particularly in: ethanol manufacturing, creating and implementation of projects that are focused on upgrading of products quality, the step-up of energy using facilities and improving of ecological characteristics.
The list of provided services:
Complex grain processing;
Hydro-fermentation treatment;
Yeast preparation;
Fermentation;
Distillation and rectification;
DDGS – the full cycle with centrifuge and rectification columns effluents;
Automation of technological processes;
Designing, supervised installation and equipment supply.
Departments of the ethanol plant with complex raw material treatment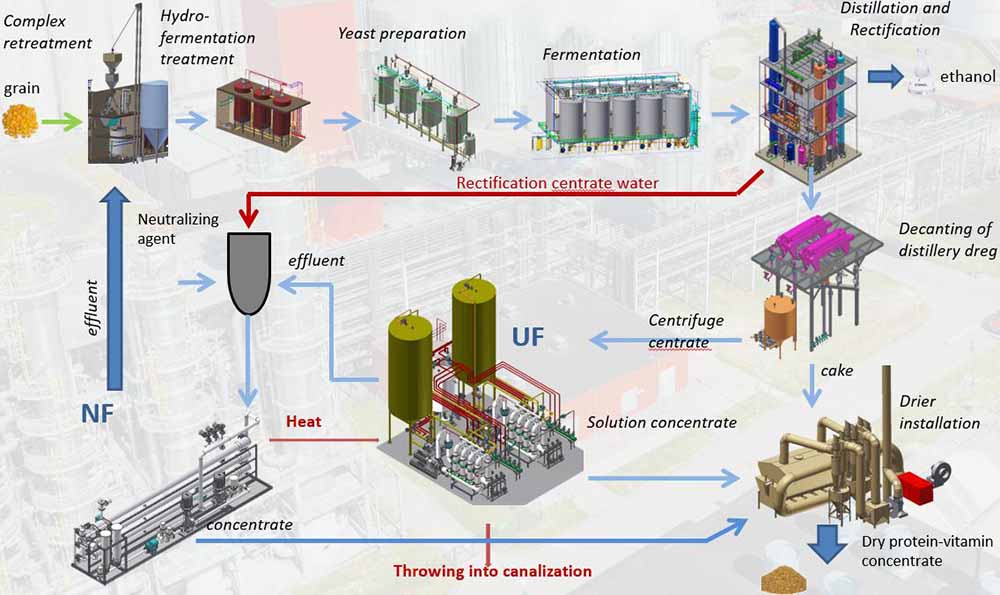 Комплексная переработка зерна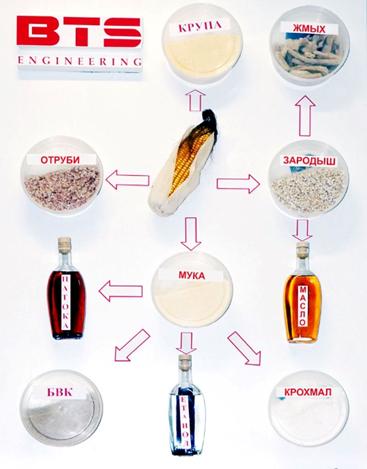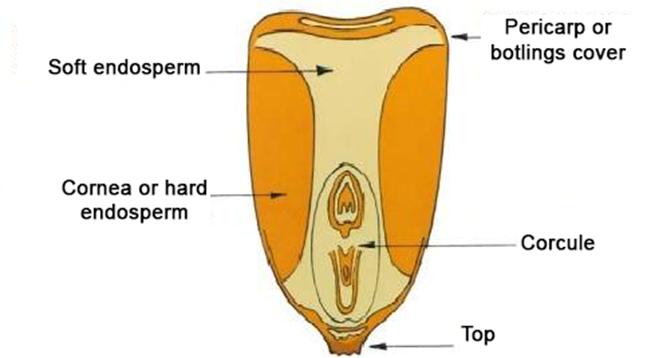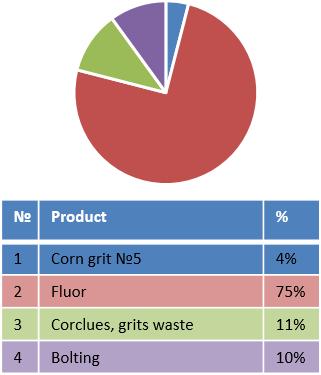 Complex grain treatment
The increasing of the assortment of production : grits, mill cake, corcules, boltings, oils, etc.
The reduction of energy using and resources on ethanol manufactory (the particles of grain that does not consist sugar for ethanol production are not included in the process)
Improvement of ethanol qualitative characteristics, the decreasing of admixtures in fermentation process .