Plate heat exchanger
Plate heat exchangers are a type of heat exchanger where heat is transferred through plates compressed into a bundle. The advantage of plate heat exchangers is a compact size and, as a result, low weight. The main element of a plate heat exchanger is the plate itself, through which heat is transferred, and which is made by stamping.
Plate heat exchangers are divided into:
by construction design (collapsible, soldered, welded)
by material of manufacture (structural steel, stainless steel, non-ferrous metals and their alloys, special steel);
by the size of the channel width (wide channel, narrow channel).
Plate heat exchangers are widely used in food, chemical, pharmaceutical, automotive, light industry, utilities, steel making, etc.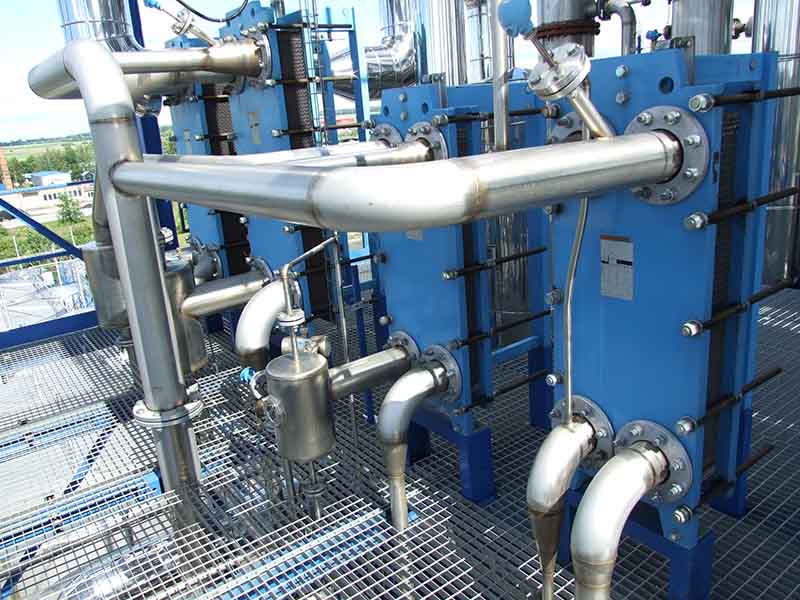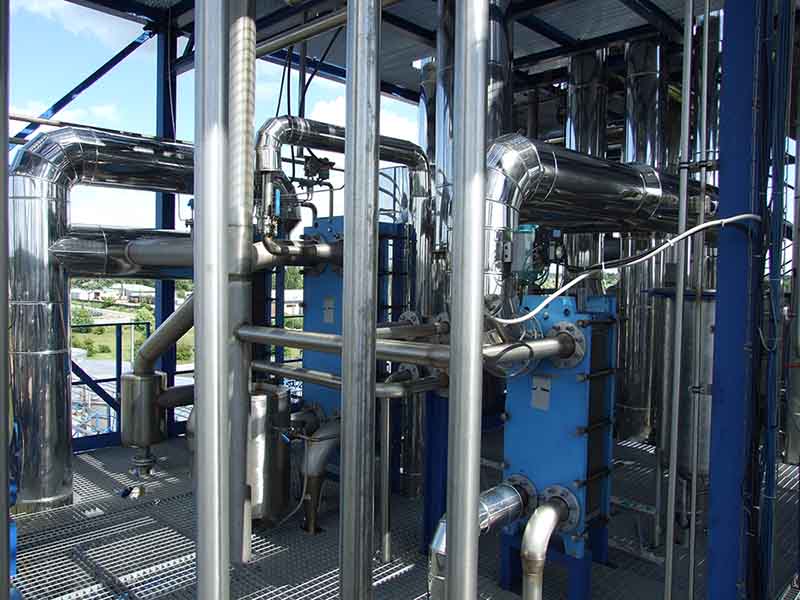 BTS ENGINEERING presents the following types of plate heat exchangers.
This category does not contain any products.