Engineering and turnkey construction of new plants for production of alcohol-containing matter, bioethanol, etc.
BTS-ENGINEERING performs reconstruction as well as designing of the plants of various sizes and specialities not only within the territory of Ukraine, but also in the territory of CIS countries, European Union and Africa.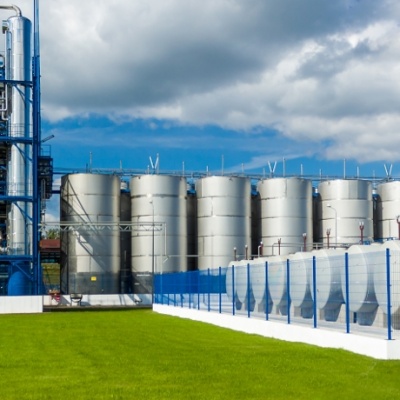 Installation for the production of ethanol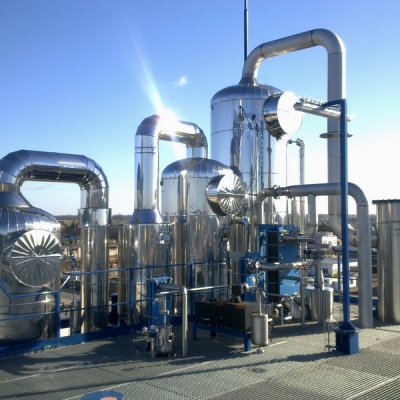 Distillation and rectification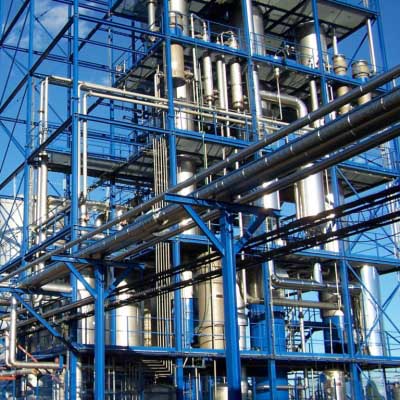 Ethanol dehydration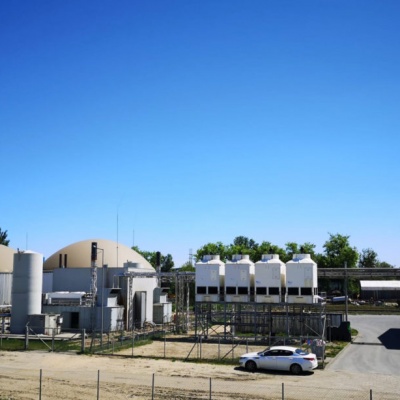 Cogeneration of a distillery with a biogas plant
Separately, about the experience of our partners: For 20 years of work, many objects were built according to the standards of the European Union!
Good cooperation and commitment are confirmed by the company's letters of recommendation, including:
Sunny Garden
Skotan SA
Avanti
Surwin
Potato industry plant in Pila
Bioproten
Naturex part of Givaudan
Polish distillations
BTS-ENGINEERING offers its customers complex supervision and implementation of the whole "turnkey" project: from the stage of designing up to the stage of putting into commercial operation and further post-sale service.
BTS-ENGINEERING offers "turnkey" construction services of the following plants:
Alcohol plants
Biofuel plants
BTS-ENGINEERING performs:
engineering and complex designing of the whole facility;
manufacture and supply of the whole range of required equipment;
process automation;
installation, installation supervision, commissioning and personnel training.
Such an approach ensures project implementation in a shorter period of time, prompt solution of occurring problems and questions, the possibility to manufacture equipment strictly under specific requirements of the customer as well as other important advantages.
Based on the leading scientific research, commitment to innovations and profound knowledge in alcohol industry, the specialists of BTS-ENGINEERING create unique personal solutions in the field of alcohol plant construction which contribute to the success business of our customers.