Recycling water supply
In order to reduce the consumption of artesian water, recycled water supply is used at enterprises. The amount of technological cold to maintain the necessary temperature conditions is achieved by cooling the devices with recycled water. In turn, the recycled water is cooled by water coolers (cooling towers, chillers, etc.) of the recycled water supply system.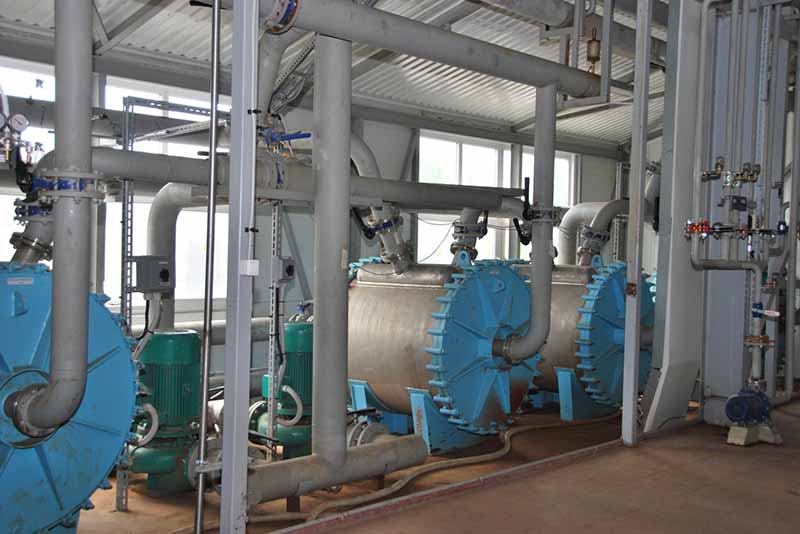 This category does not contain any products.