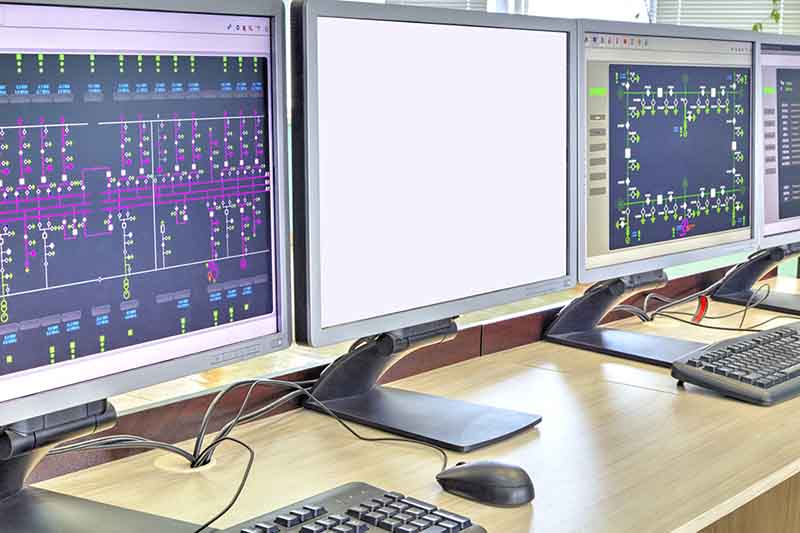 Process of distillery dreg processing
Automation of technological processes is a labor-intensive process that requires highly qualified specialists, which in turn brings a rapid economic effect, expressed both in the quality of products and in the stable operation of the enterprise. Automation of technological processes allows you to control the technological process itself without direct human involvement. The main goals of process automation are:
Improving the efficiency of the production process.
Improving the safety of the production process.
We offer you a range of services:
1. Analysis of the automation object (audit).
2. Selection of equipment.
3. Development of project documentation.
4. Installation of hardware and software.
5. Configuring and debugging the system.
6. Staff training.
7. Support24 / 7.
Our complete solutions are successfully used in industrial enterprises. In the shortest possible time, without intermediaries, at the lowest cost, we can make a set of software and hardware designed to automate the management of technological equipment at enterprises (automated process control system - automated process control system), which will fully meet your requirements, with a reasonable ratio of quality and price. Our specialists have developed the BSS Cross-Control SCADA system, which allows for effective management of automated systems in industry and energy, transport, mechanical engineering, building automation, water supply and water treatment, and the automotive industry.
Key features and benefits of the BSS Cross-Control SCADA system:
data collection, processing and transmission;
noise immunity from vulnerable programs such as: WannaCry, Petya. A;
display of data in digital and graphical form (visualization)
archiving (databases, library, equipment certification);
prompt notification of personnel (alarms and events)
report generation, analysis, planning;
integration with CRM systems.
BSS Cross-Control is a standard software platform for creating visualization and process control systems in all areas of industrial automation. It can work both on industrial terminals and on personal computers using redundancy technology. Thanks to the use of many innovative technologies in industrial control systems, BSS Cross-Control is the most efficient, open, deployable tool. It includes features that allow you to design open and reliable applications, perform statistical analysis of the process and integrate it into standard databases.